Test drive Ford Ranger 2019 today at Canada's Top Ford Dealer – ECFord
The new avatar of iconic Ford Ranger Truck is now available for a Test Drive at one of the Canada's Top Ford Dealer – #ECFord (East Court Ford) located in Scarborough.The wait is over. Fans have been waiting to test drive the new Ford Ranger for months, since last year when it was first announced for launch in early 2019.
Here at East Court Ford, we have your favorite Ford Ranger – Lariat trim available in both Platinum White and Shadow Black for test drive.
See Price of 2019 Ford Ranger
Exterior Photos of Ford Ranger 2019: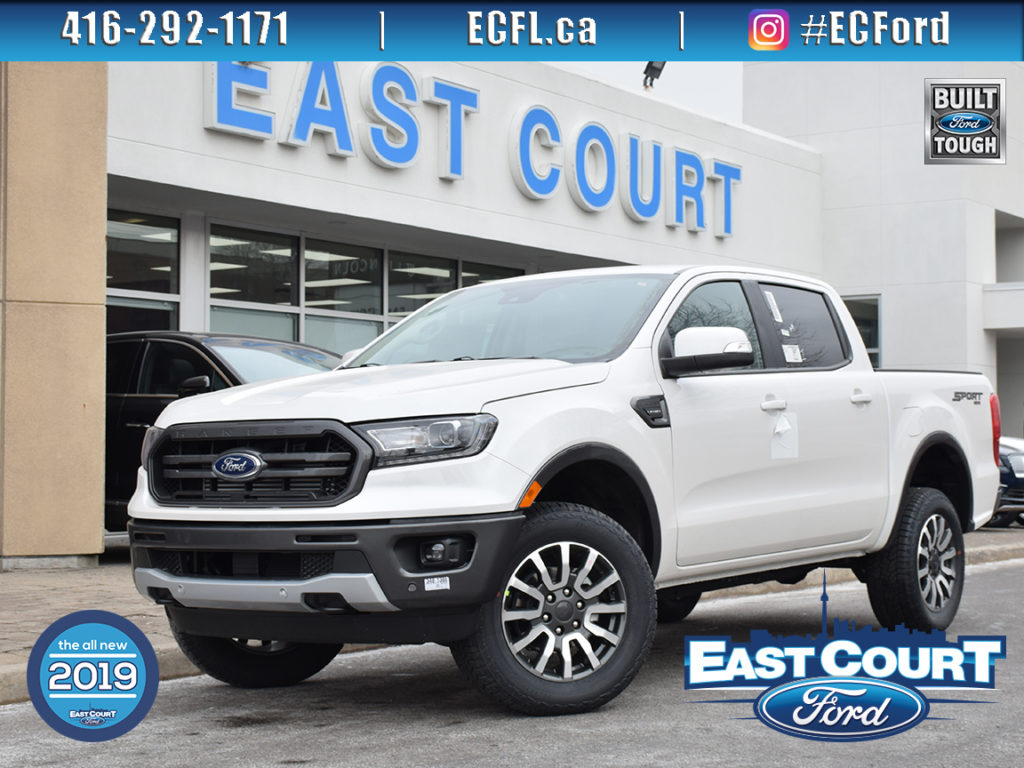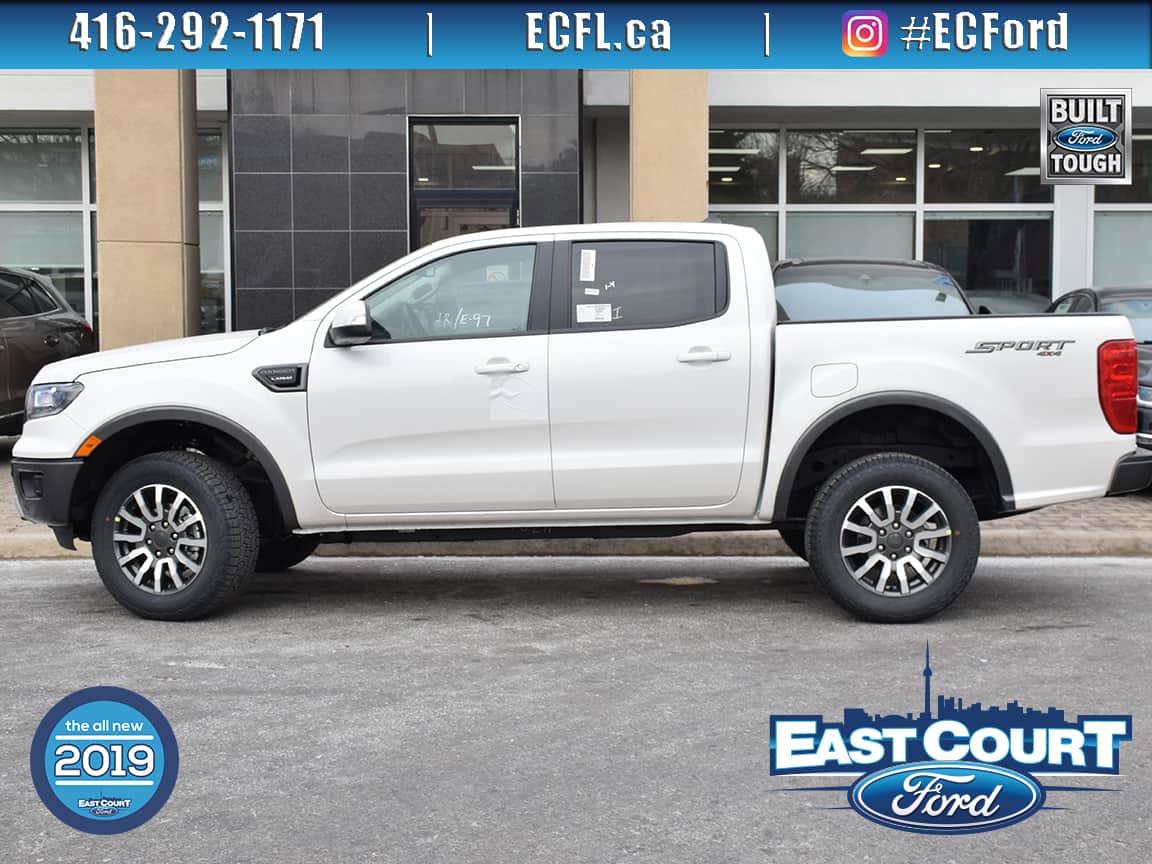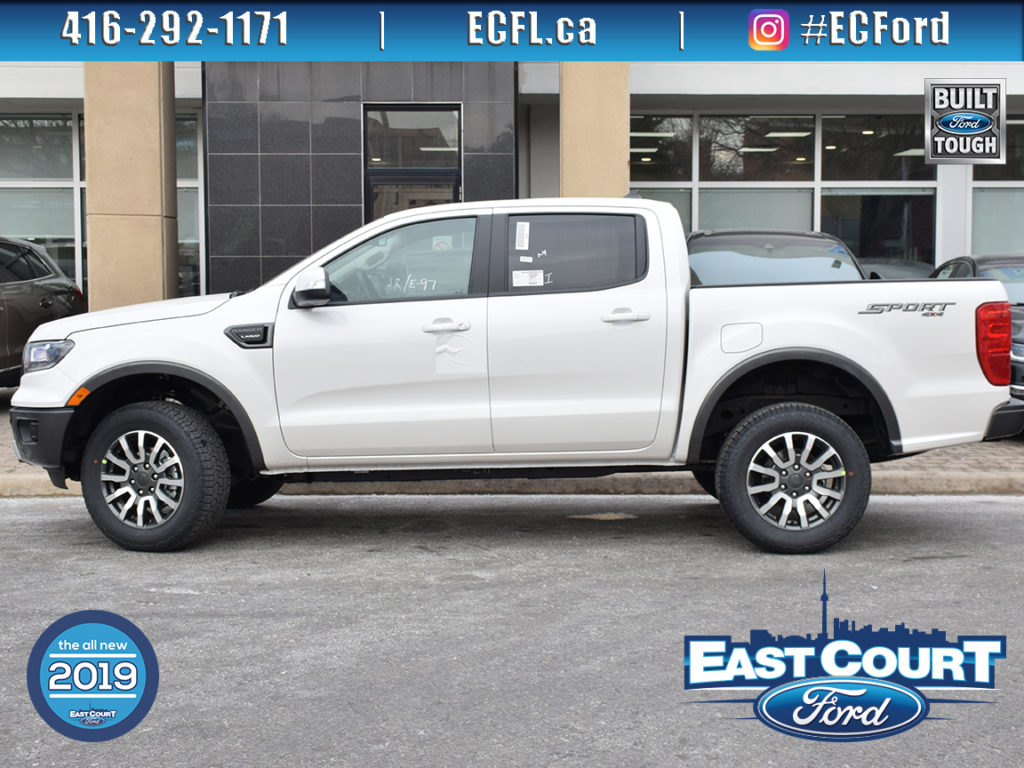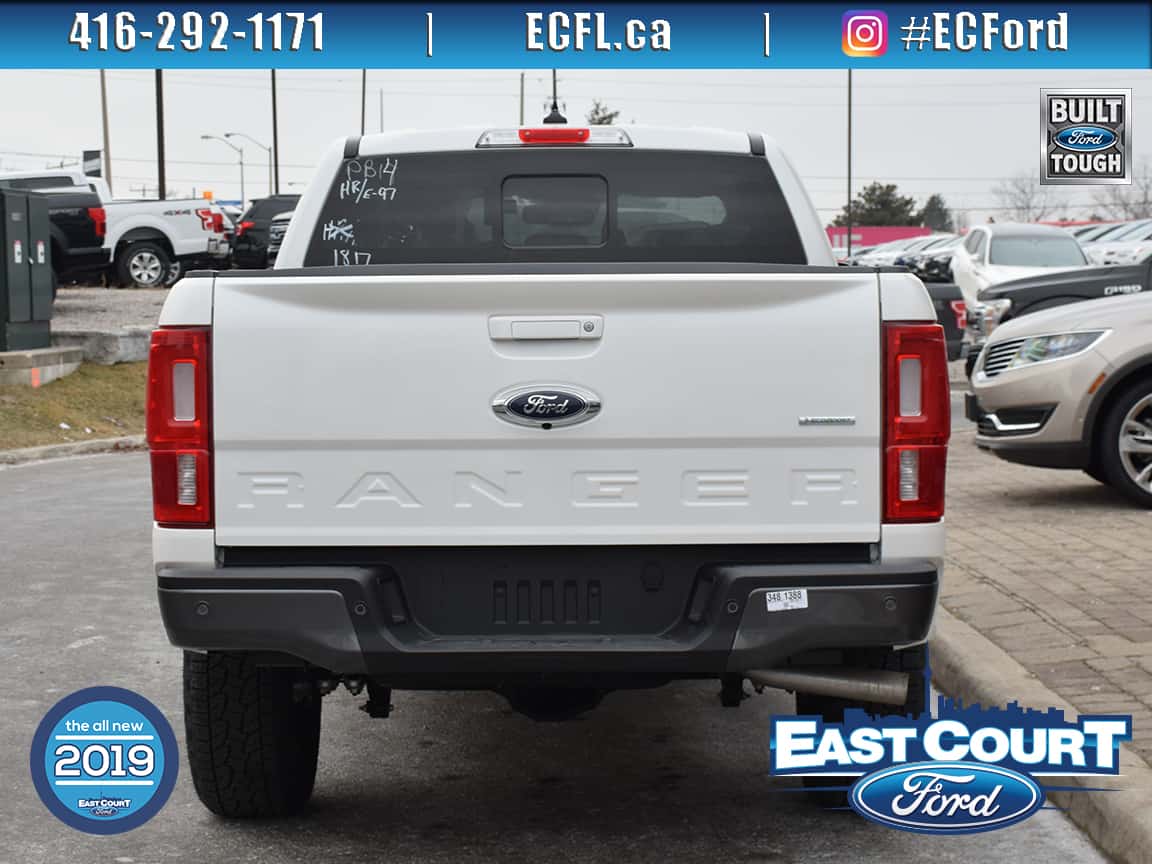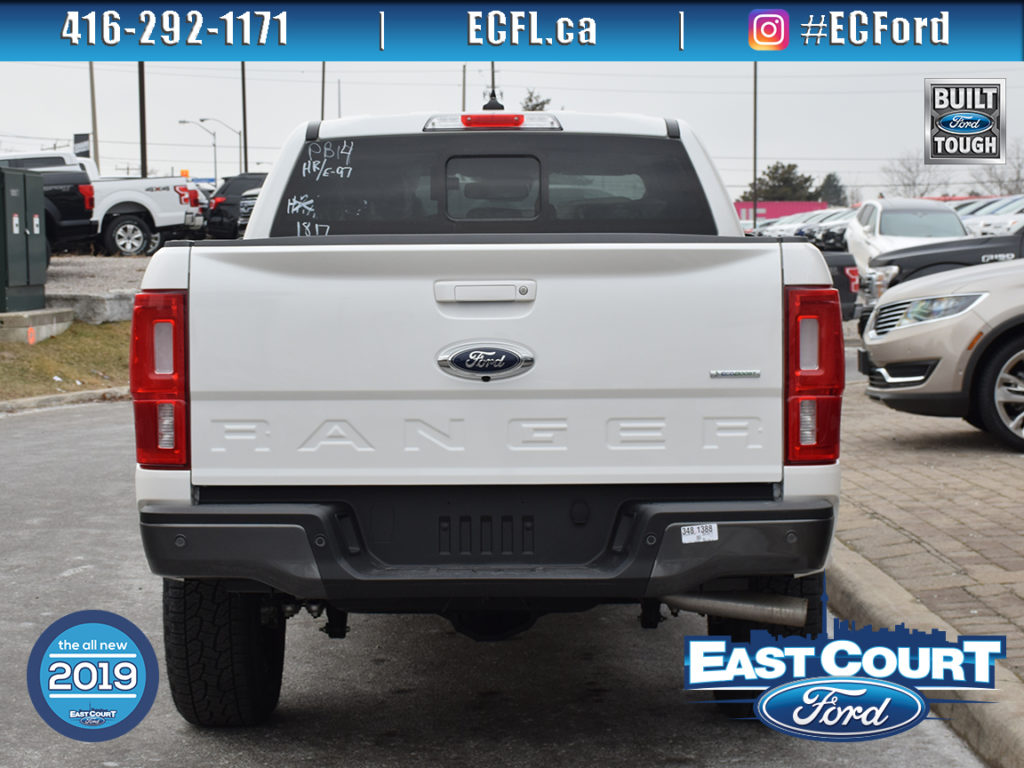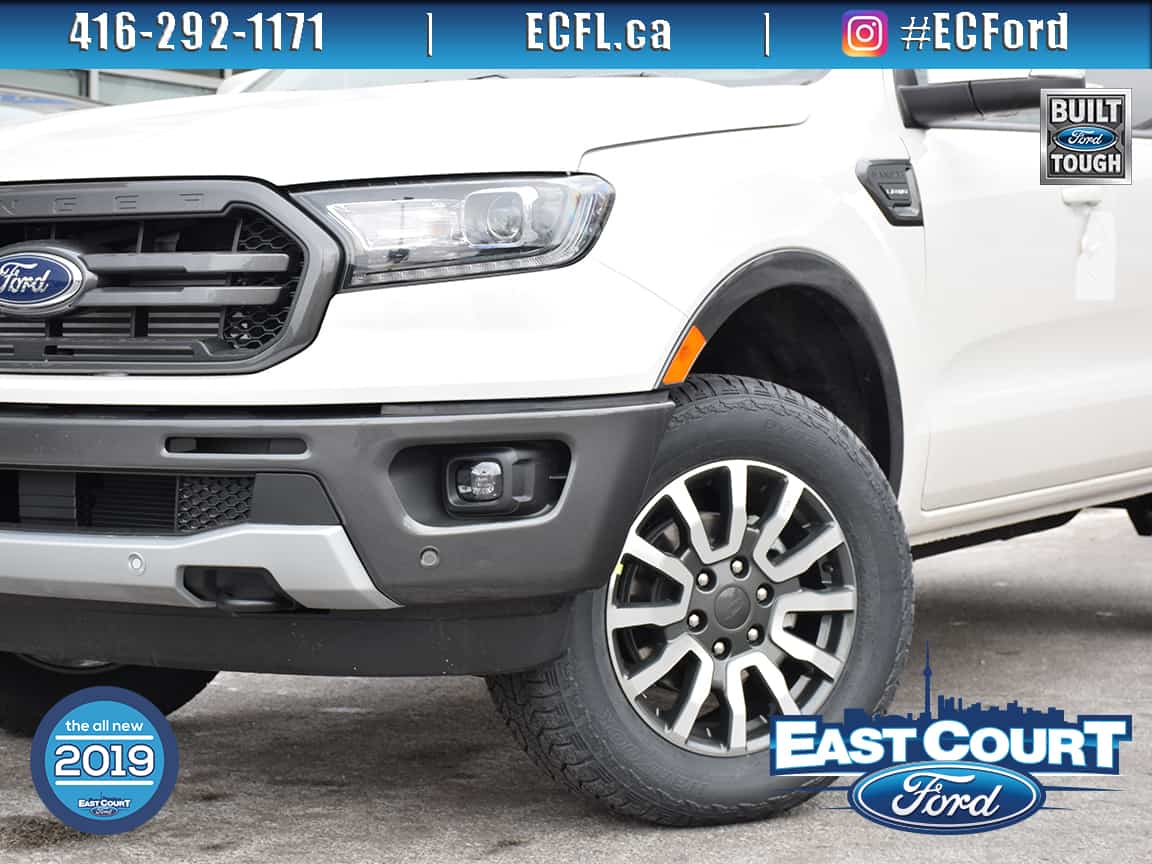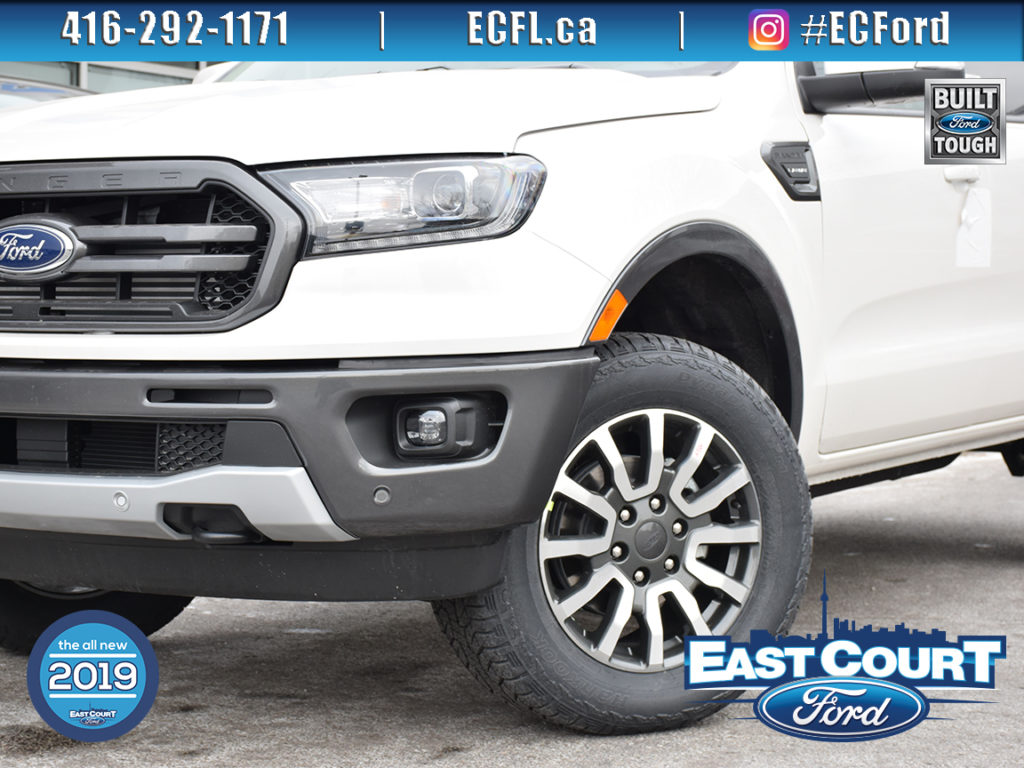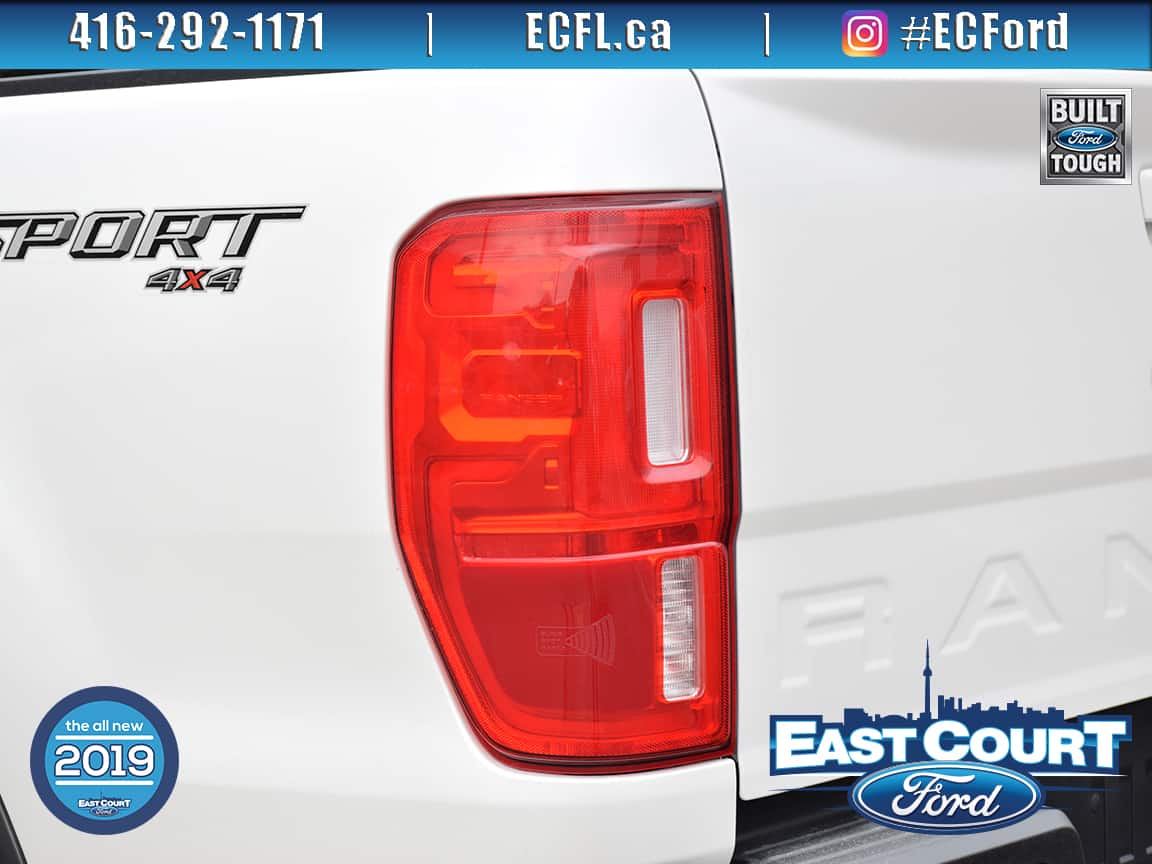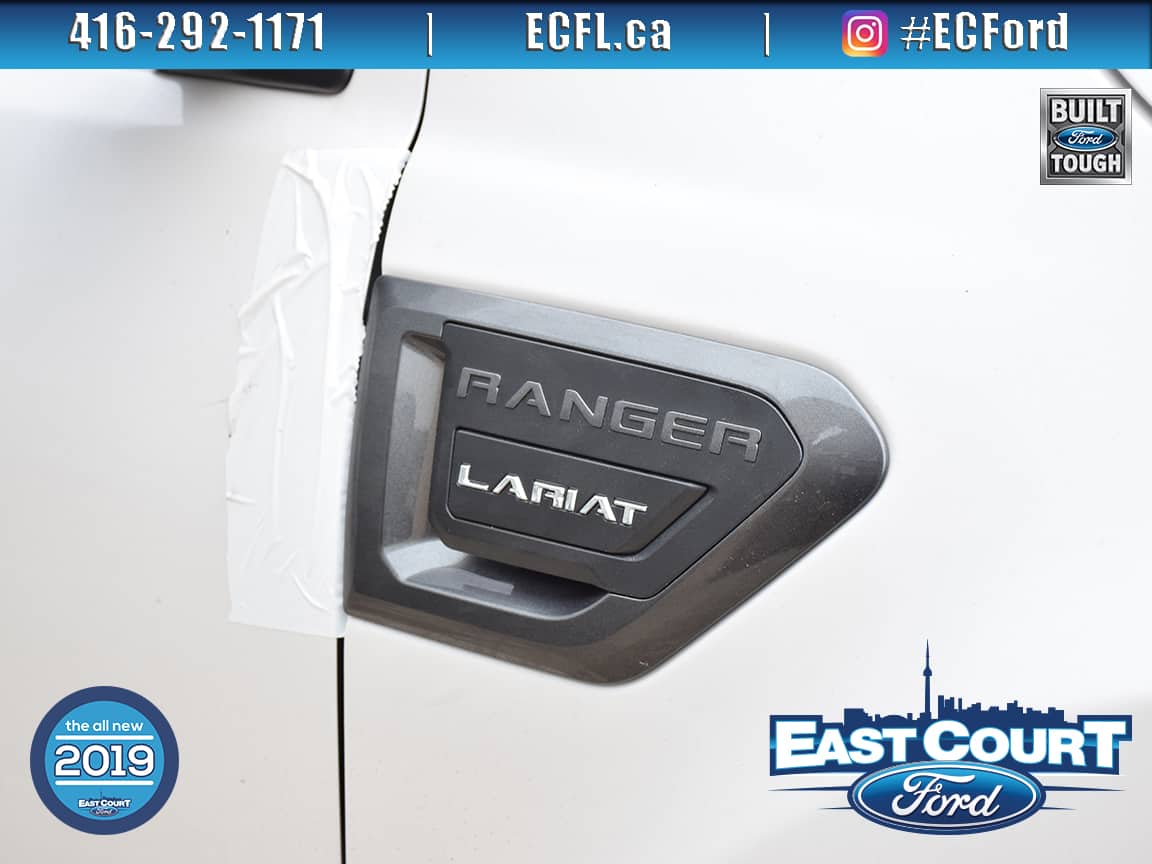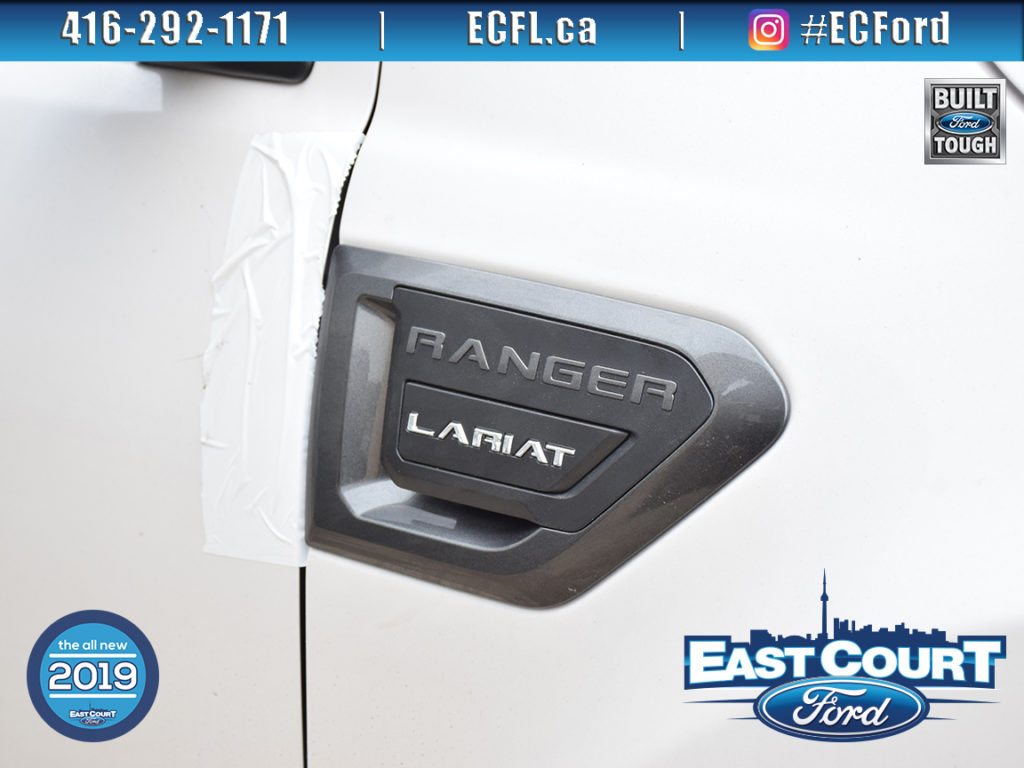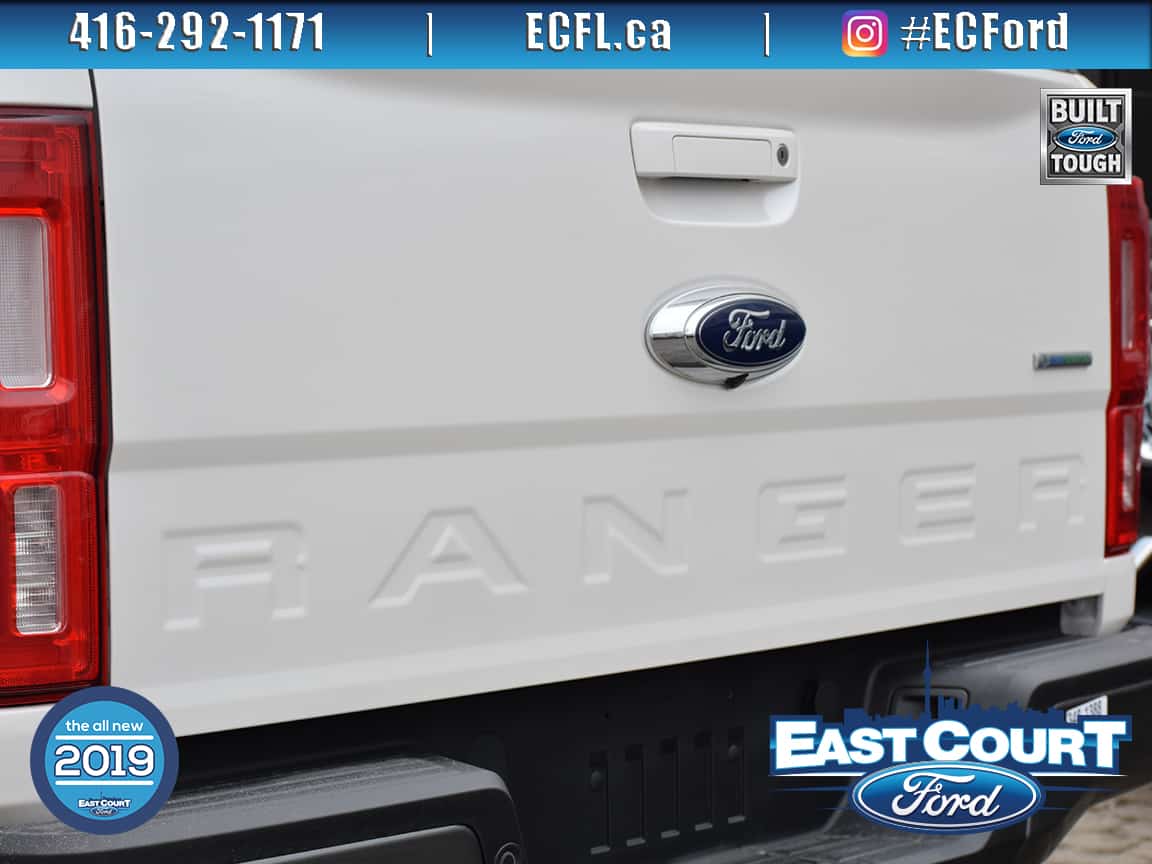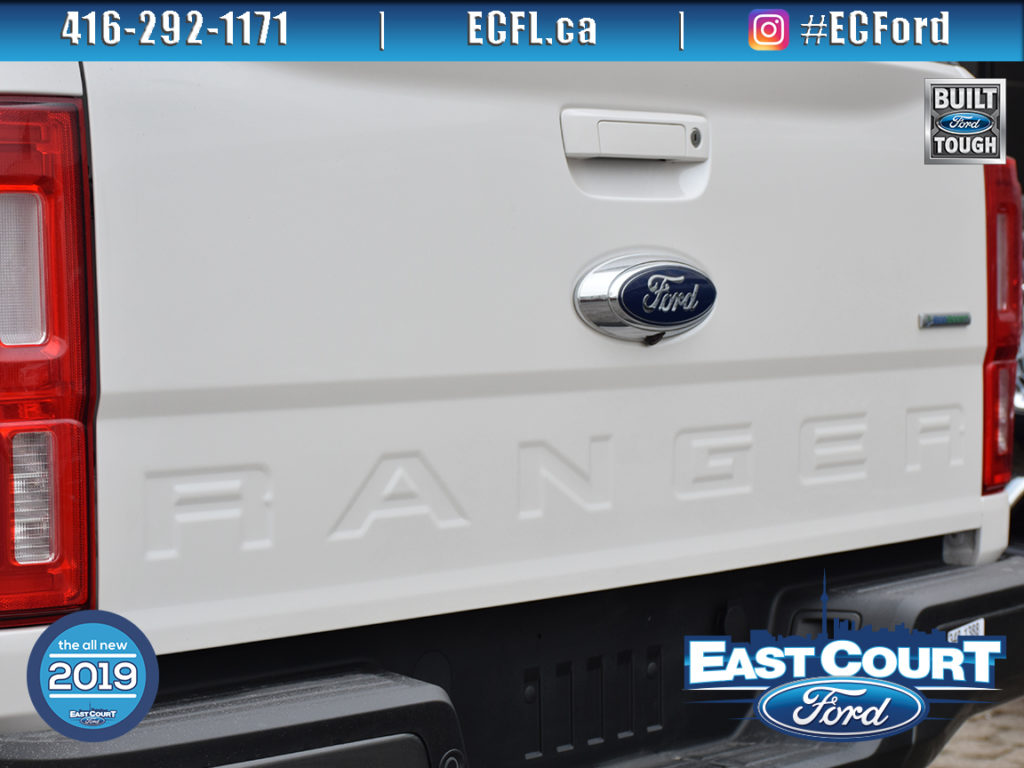 Interior Photos of Ford Ranger 2019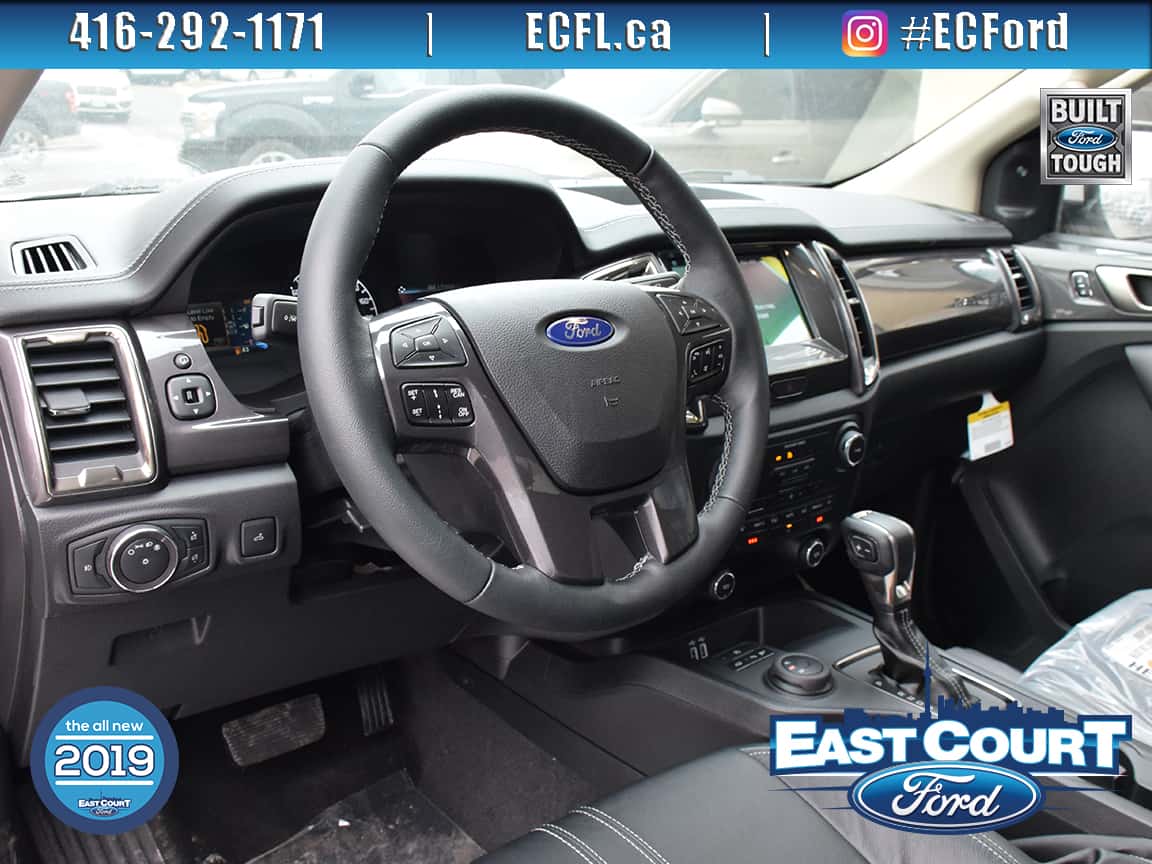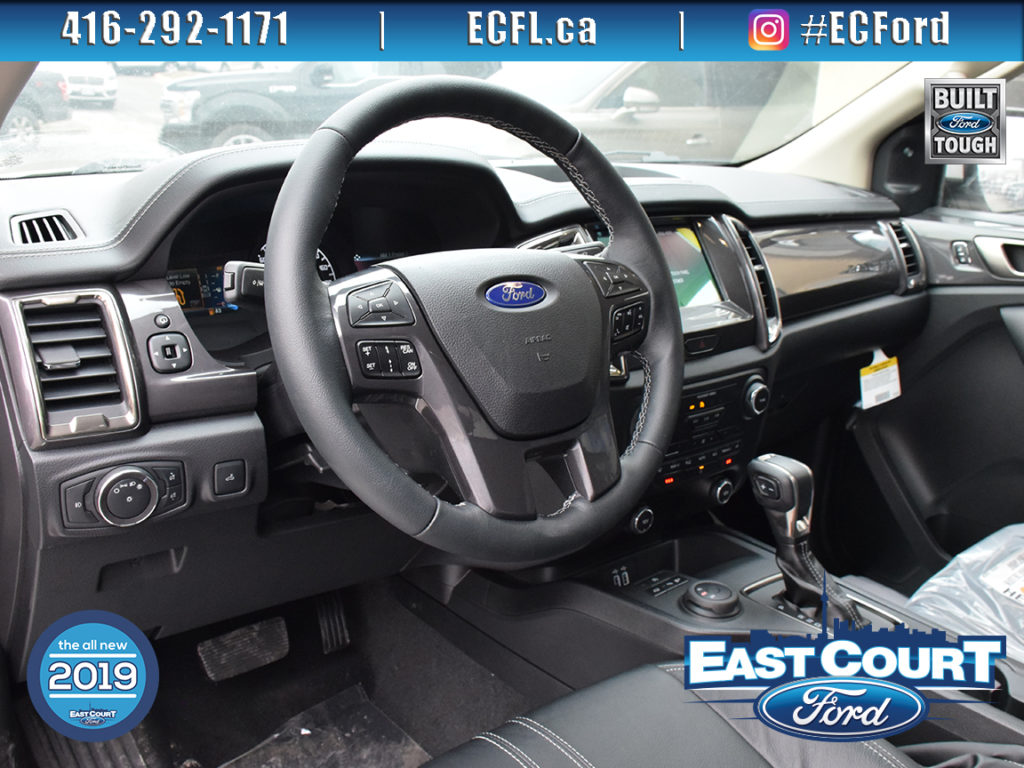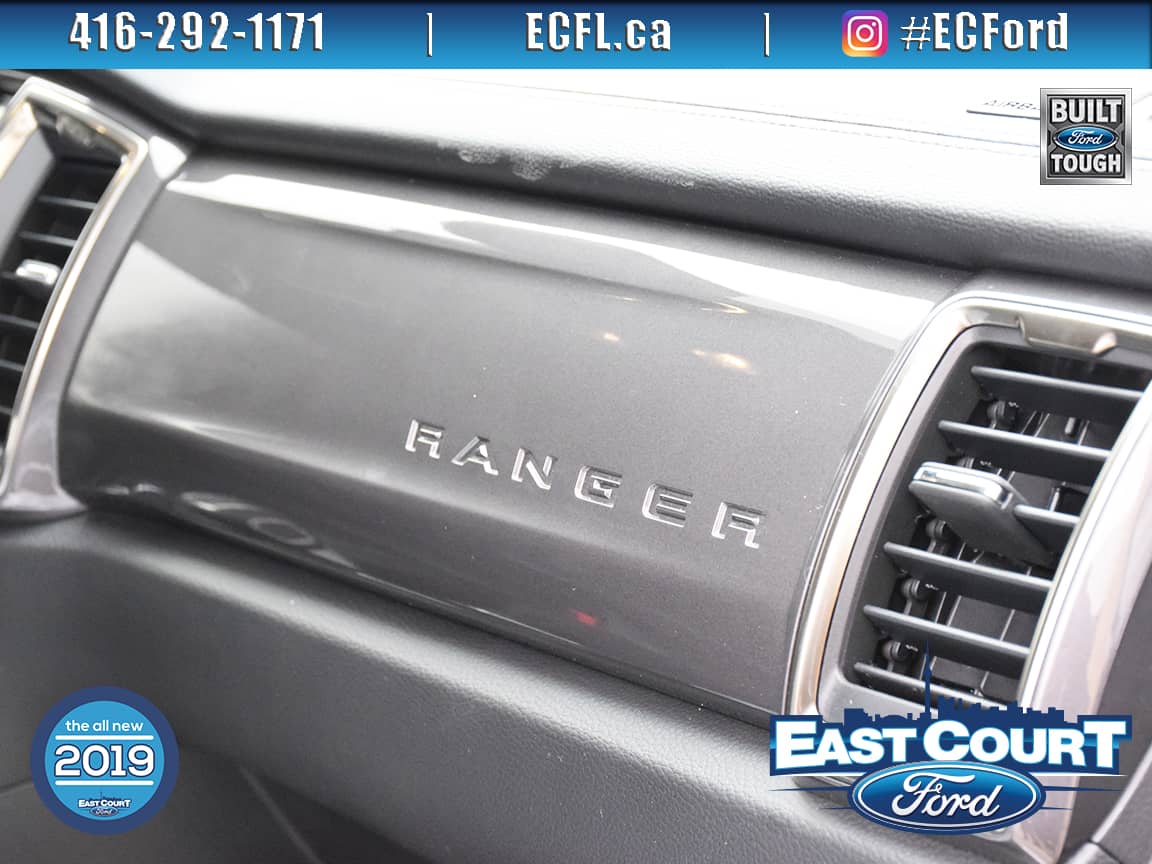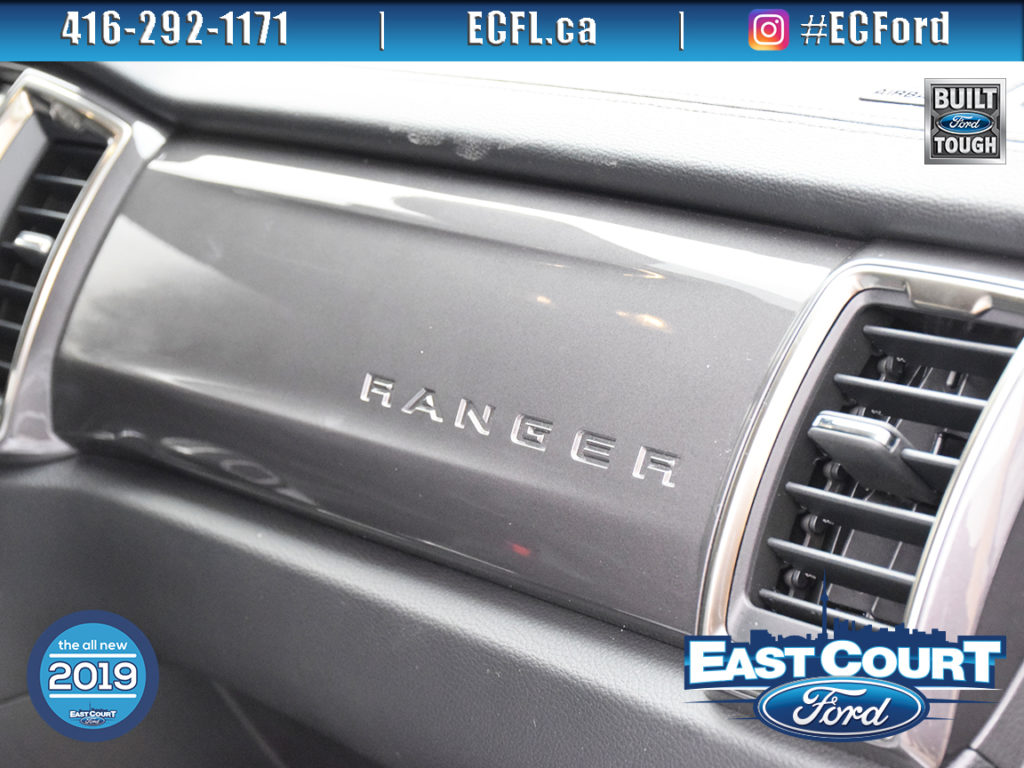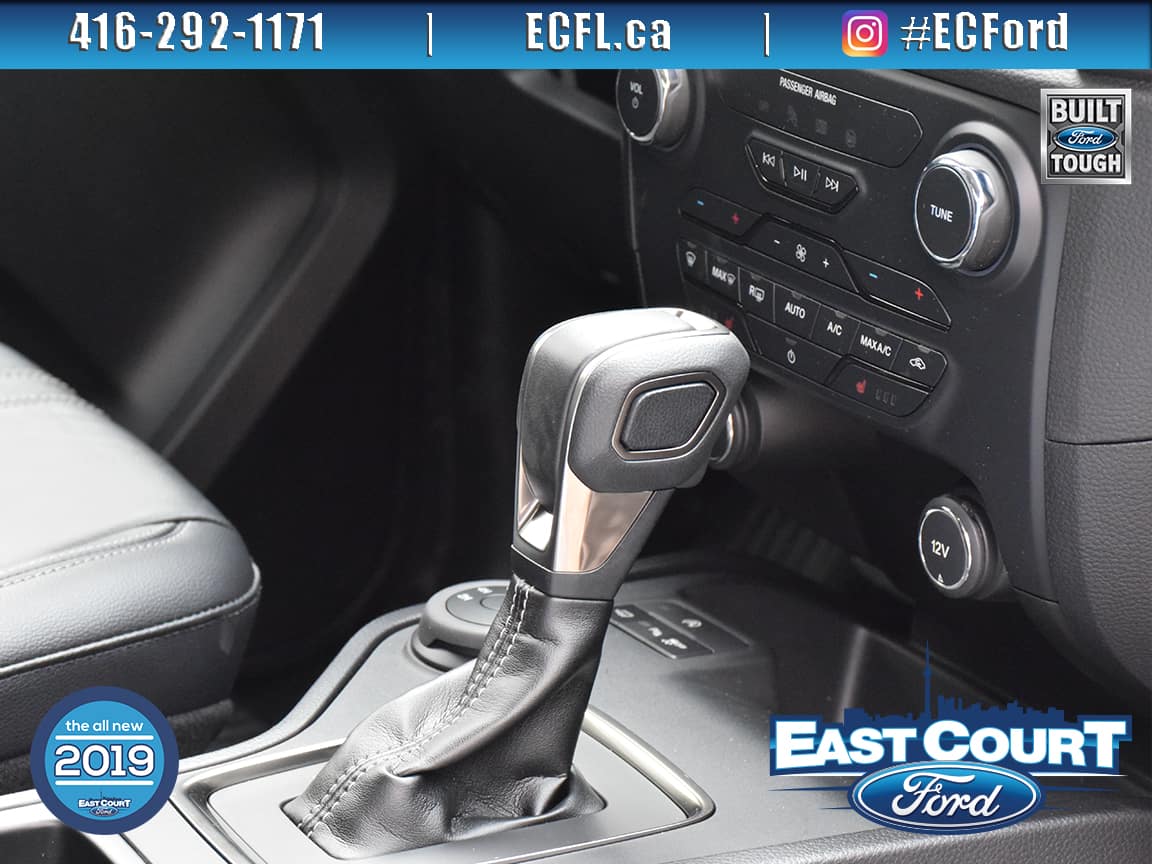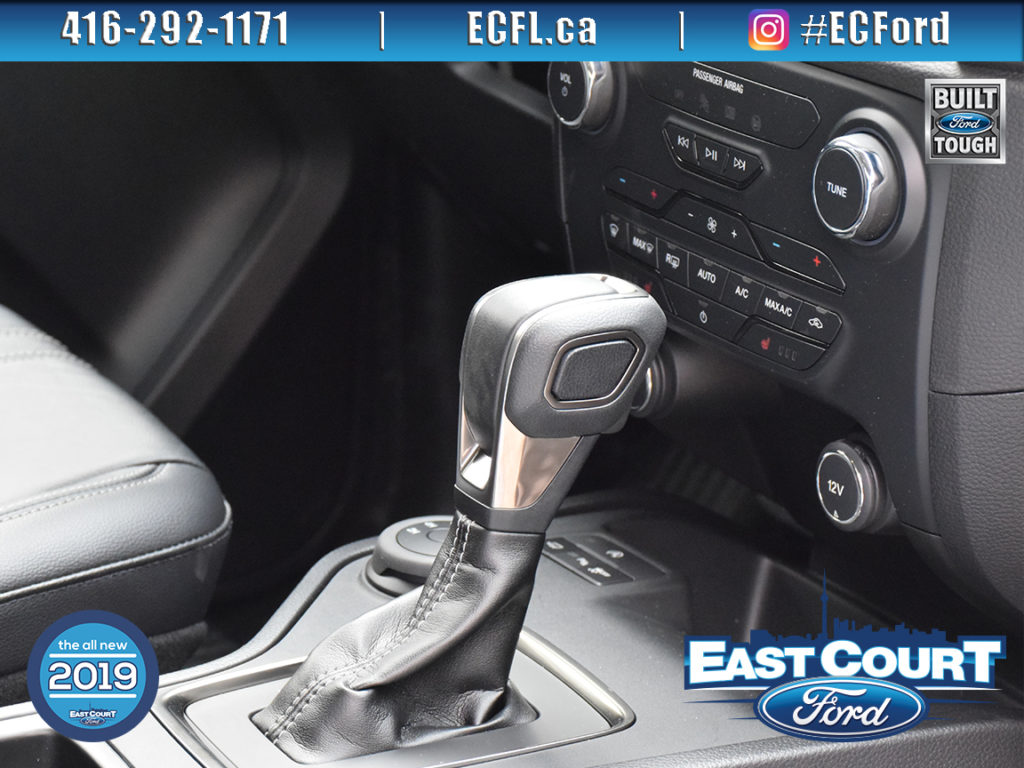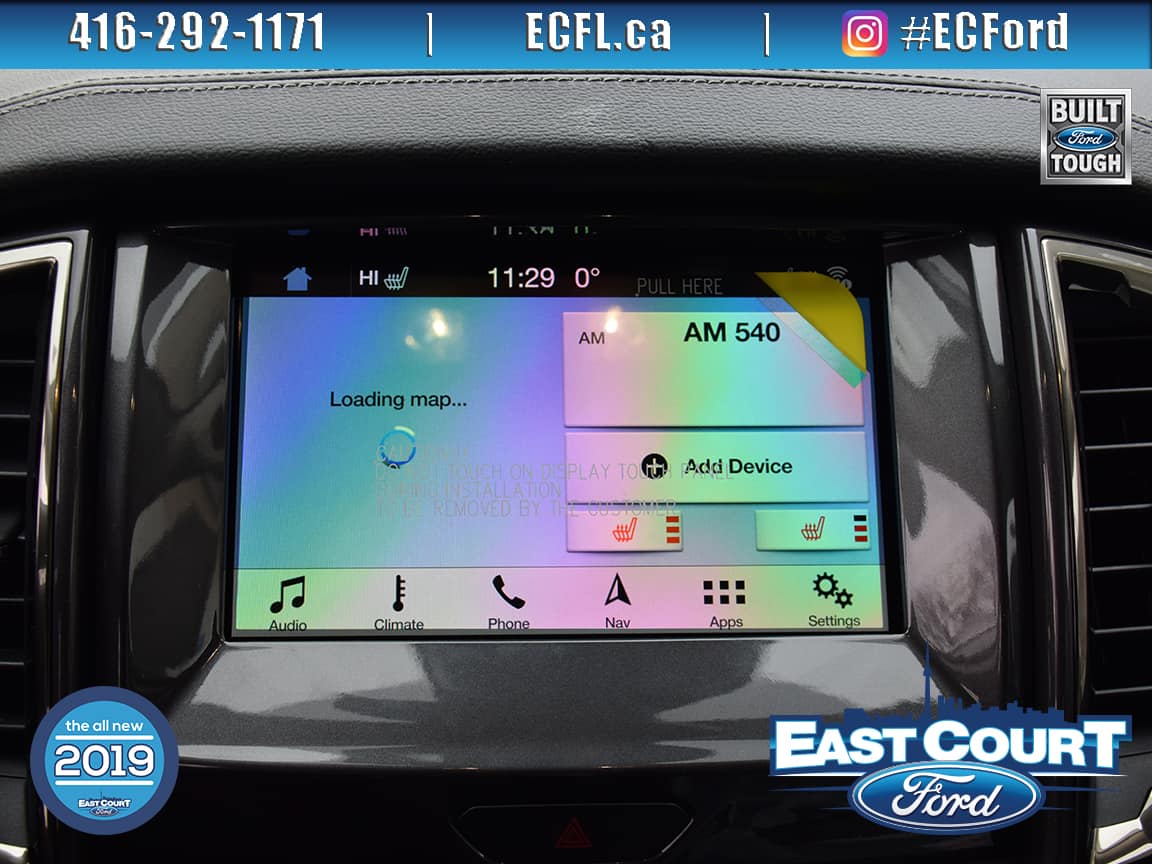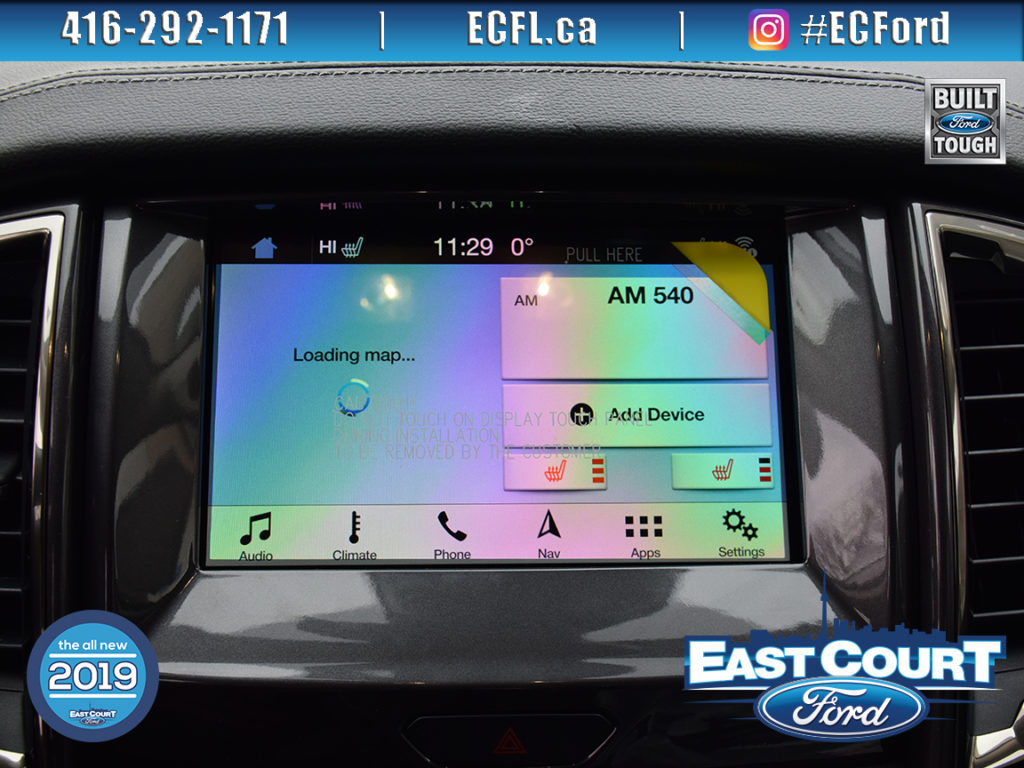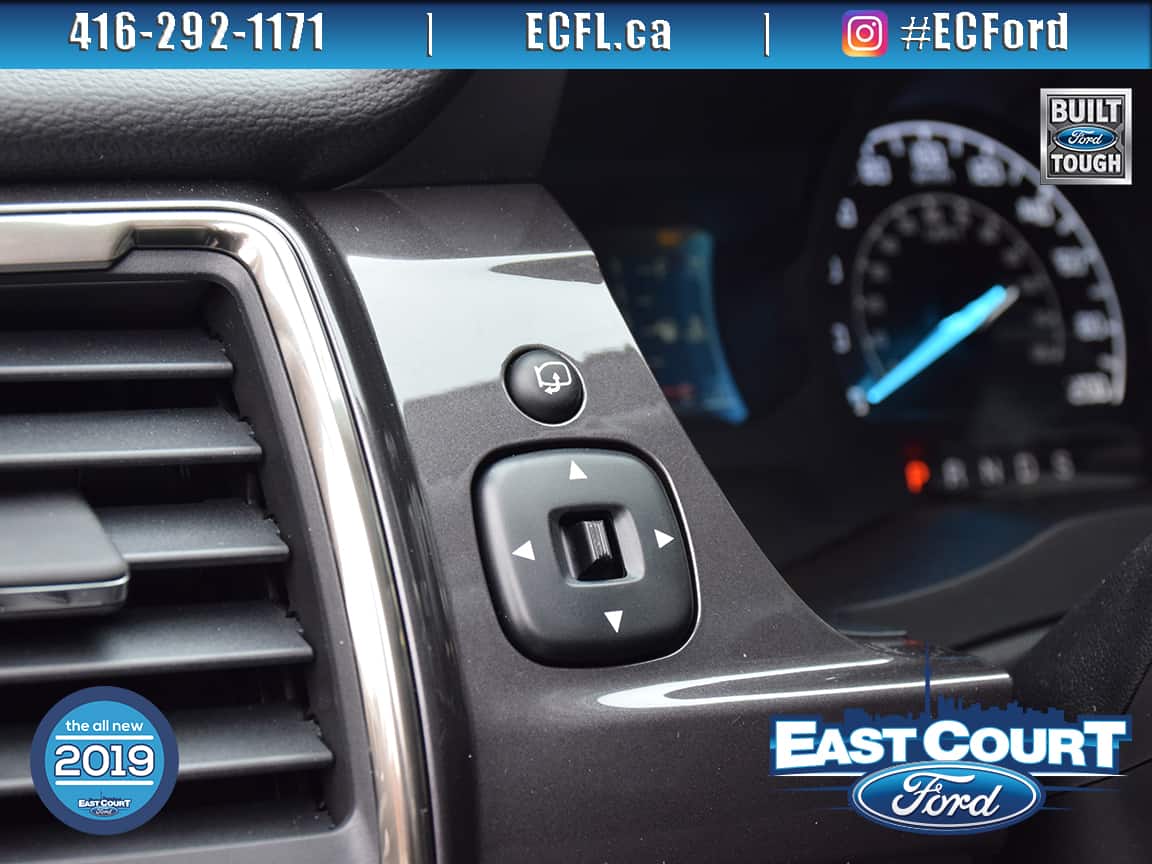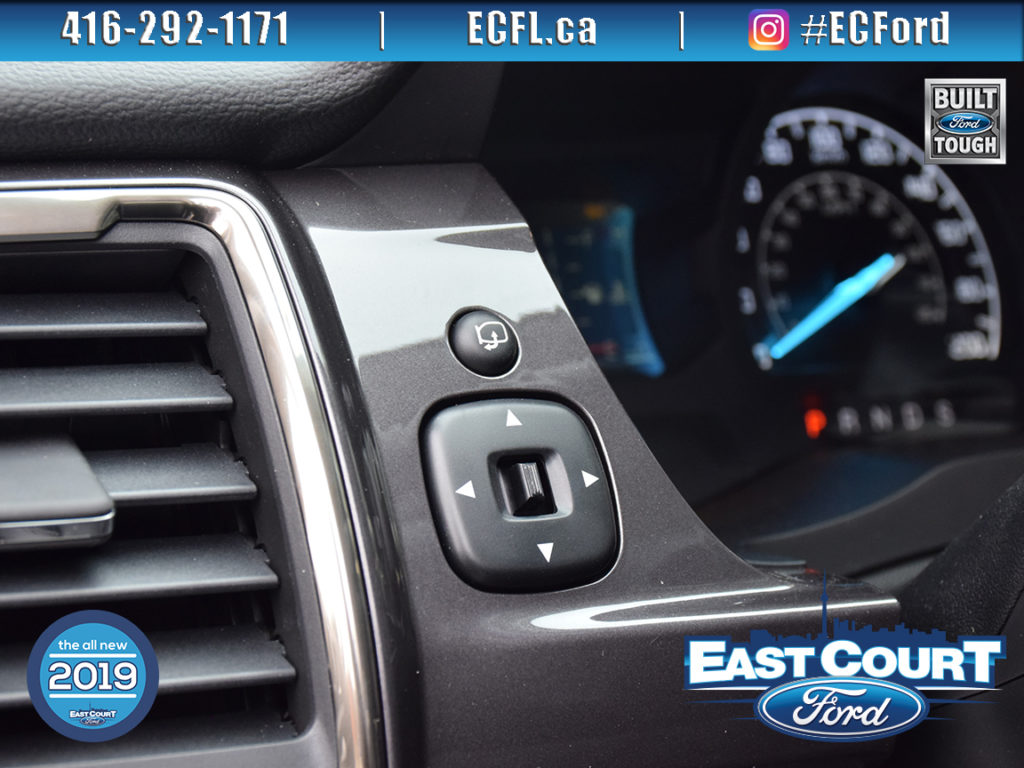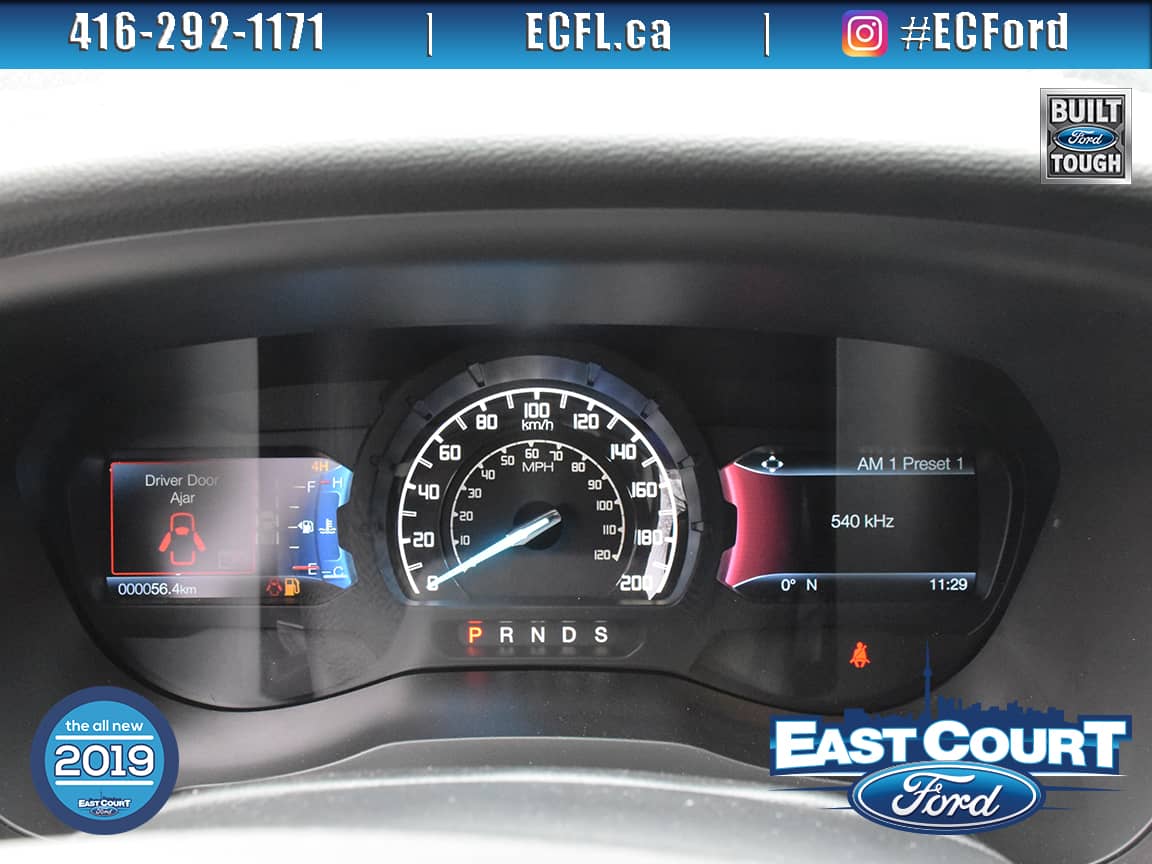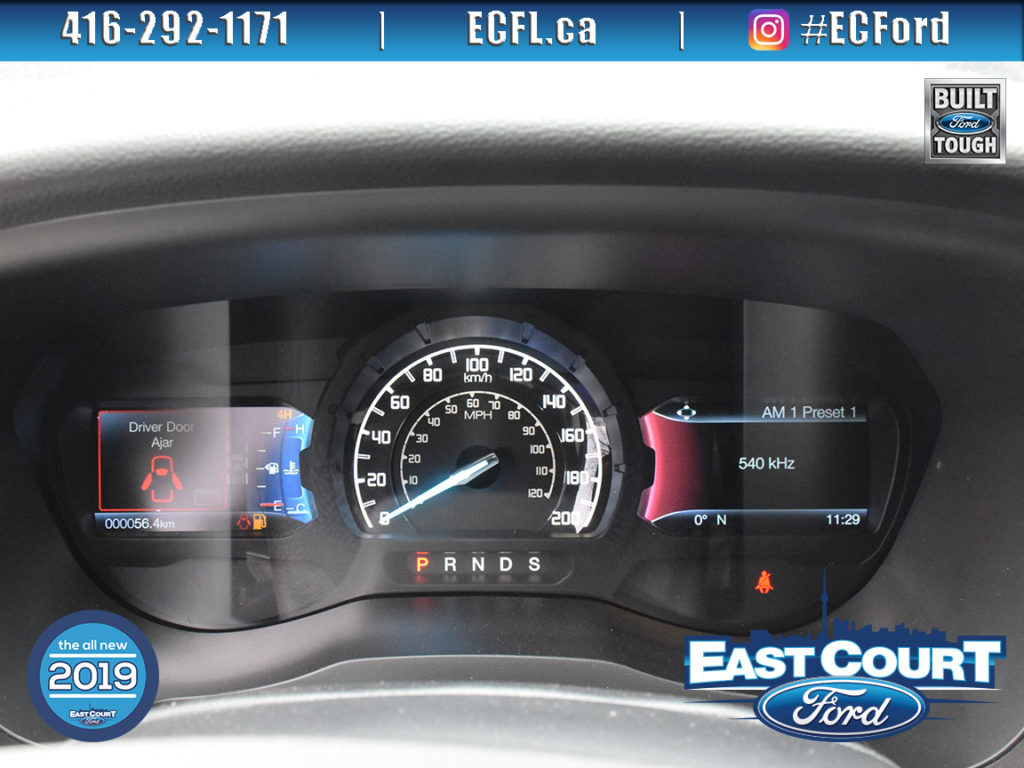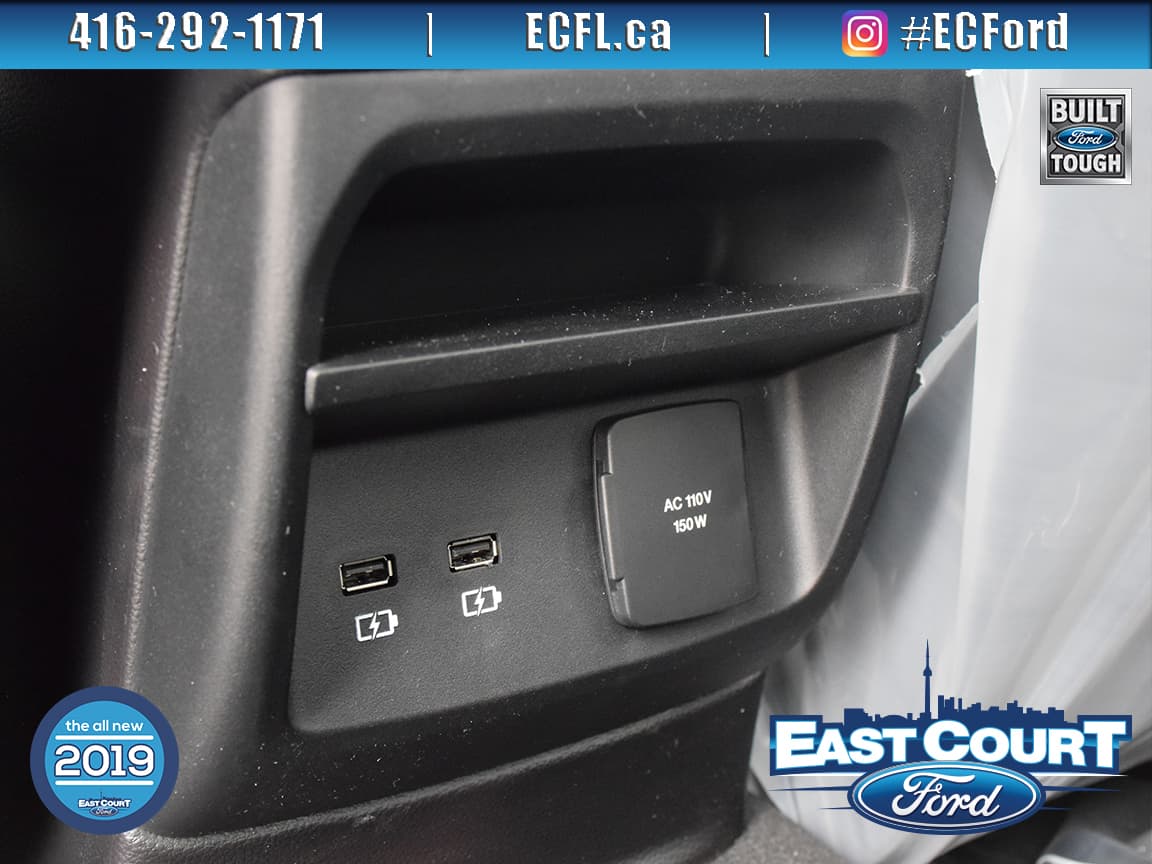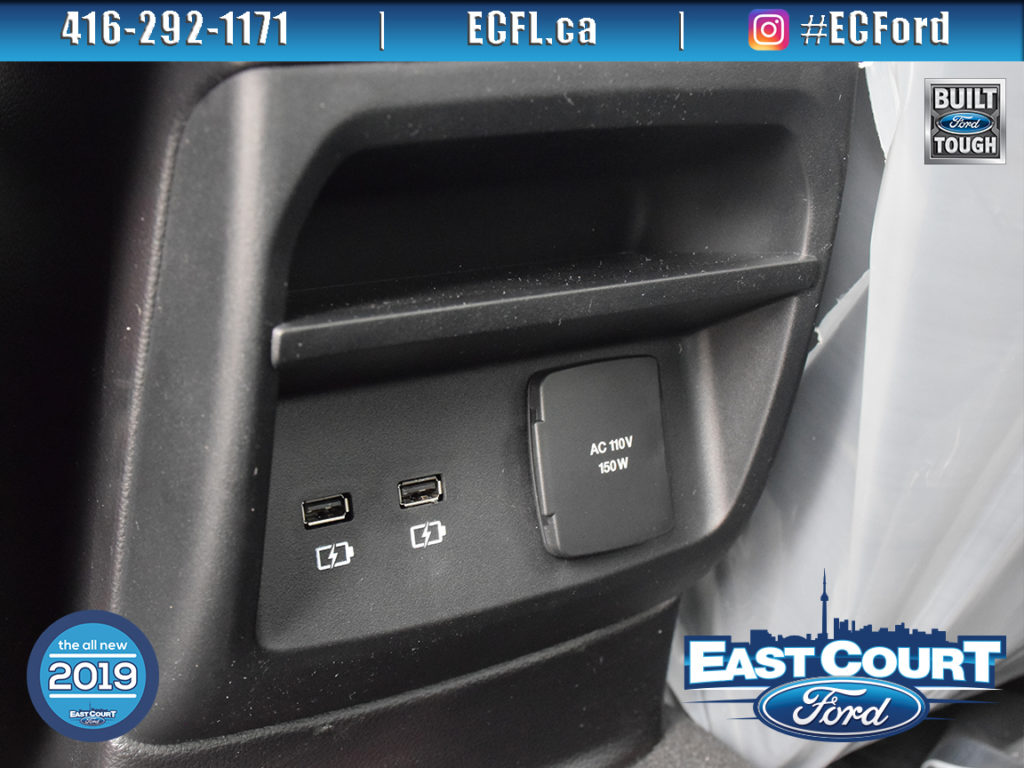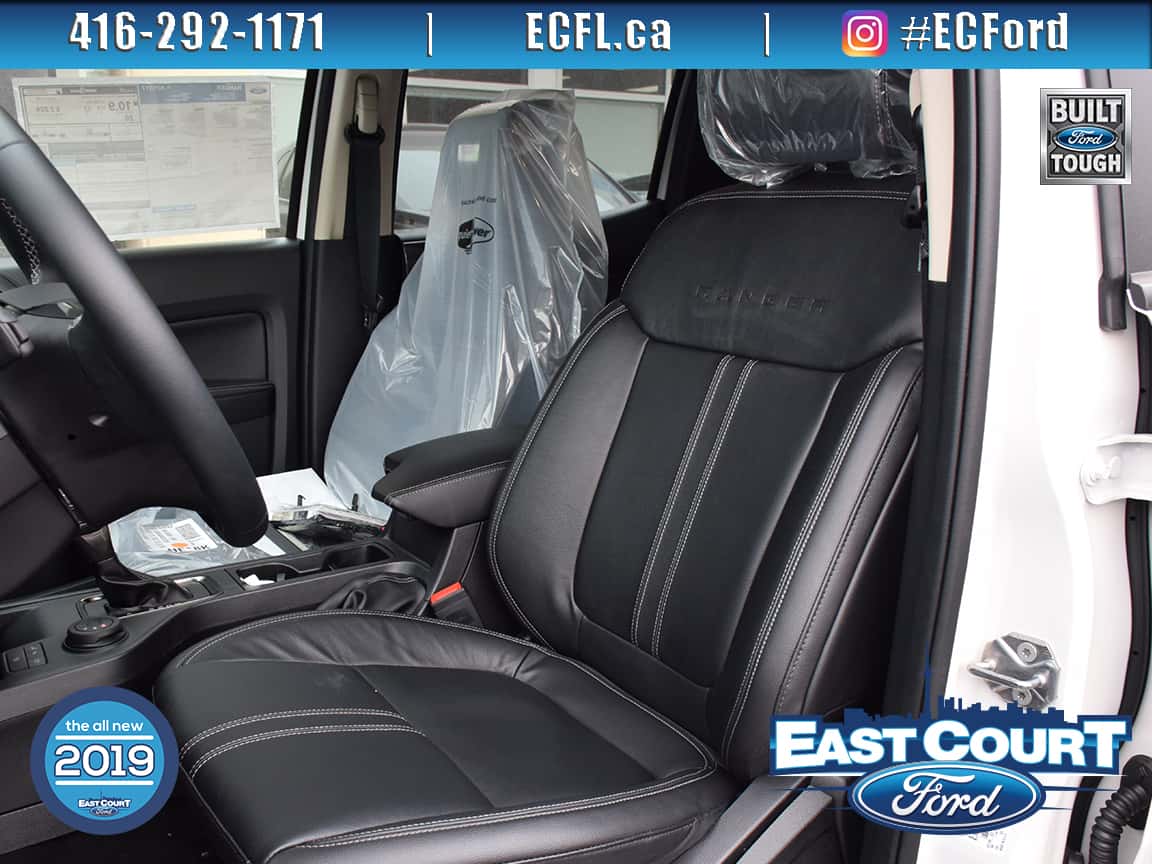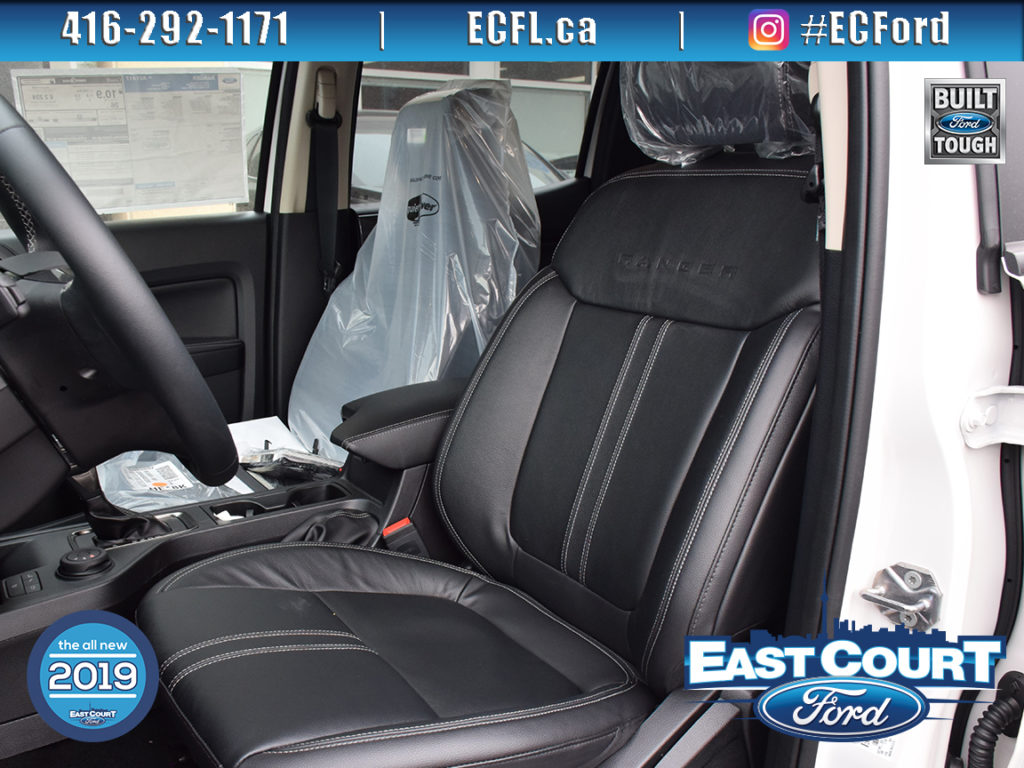 We are one of the busiest Ford Dealerships in Canada, ranking number 2 in sales volume across the Country, due to which we get a lot of visits each day from our loyal customers. If you are one of those staunch fan of Ford Ranger, and looking for a test drive, you can book your appointment on
416-292-1171
Why ECFord?
We are one of the highest rated Ford Dealership in Canada with a lot of people falling in love with our sales and service teams.
Reviews From Out of Town Customers
According to Wikipedia, Ranger name originated in the year 1958! Well that is quite long ago. But for America & Canada, it was first introduced in the year 1983 and it was the first compact pickup truck designed by Ford.
East Court Ford (ECFord) is happy to help all the customers who want to buy Ford Ranger with best deals in Canada. Drive to our dealership and feel the brand new 2019 Ford Ranger with a test drive today!